NEW ALBUM : BEDSIT & NATIONAL TOUR
February 12, 2018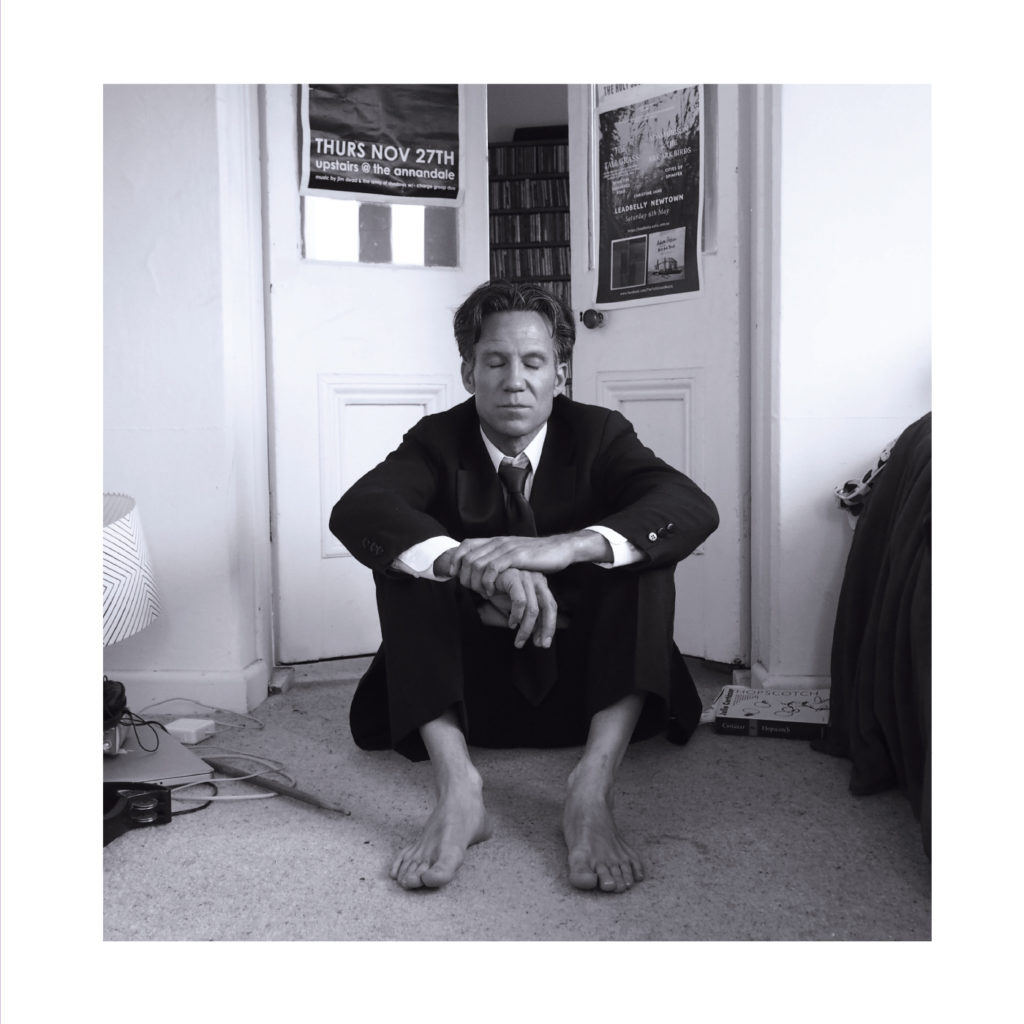 NEW ALBUM OUT MAR 2ND
My new album Bedsit comes out next month, March 2nd to be precise. You'll be able to purchase it HERE on limited edition LP/ CD/ digital or you can hunt around for it in a record store as well. I look forward to you hearing it. I'd again like to give a big thank you to all of you who facilitated its release via my Pozible campaign. I'll be mailing out those packages over the next week or two so you'll receive it before the official release date.
TOUR DATES
I'll preempt these dates by mentioning that if any of you feel like doing a poster run in your town to help promote the below dates I'd be greatly appreciative. You would of course get a door spot and a CD as well as a round of hearty appreciation from yours truly, just let me know and I'll mail some out.
I'm visiting some far-flung corners on this one, it's the most inclusive national tour I've done for a long while and on most dates I'll be accompanied by Reuben Wills on double bass. Make sure you come out, if you can purchase a pre-sale ticket (links below for ticketed shows) that would be ace too.
Sat Apr 7th – Four5Nine w/special guests- PERTH, WA
Sun Apr 8th – Mojos w/special guests – FREMANTLE, WA
Fri Apr 13th – The Yarra w/Laura Macfarlane + Michael Beach – MELBOURNE, VIC
Sat Apr 14th – The Grace Emily w/ Alana Jagt – ADELAIDE, SA
Thur Apr 19th – No 5 Church Street – BELLINGEN, NSW
Fri Apr 20th – The Junk Bar – BRISBANE, QLD
Sat Apr 21st – Sonic Sherpa Records ( daytime instore) – BRISBANE, QLD
Sat Apr 21st  – The Bison Bar – NAMBOUR QLD
Sun Apr 22nd – Nimbin Bush Theatre – NIMBIN NSW
Thur Apr 26th – The Edwards w/ Ben Leece – NEWCASTLE, NSW
Facebook Event
Fri Apr 27th – The Newsagency w/ Sophie Hutchings – SYDNEY, NSW
Sat Apr 28th – Drill Hall Gallery w/ Tom Lyngcoln + Shoeb Ahmad – CANBERRA, ACT
Sun Apr 29th – Frank's Wild Years w/ Liz Little Sky – THIRROUL
THE TALL GRASS

Our album Down The Unmarked Road recently made the AMP long list, so nice to get a bit of critical love there. It is of course available HERE on CD and digital. We've got a cool little show coming up in Wollongong, details below –
Sat 17th Feb at 6.00 pm – Disgracelands w/ Lax Charisma + Tiny And The Broken Hearts