ALL THE LATEST
March 3, 2019
My latest album Bedsit has had some positive reviews in the UK recently. If you'd like to have a guernsey – here's three recent ones –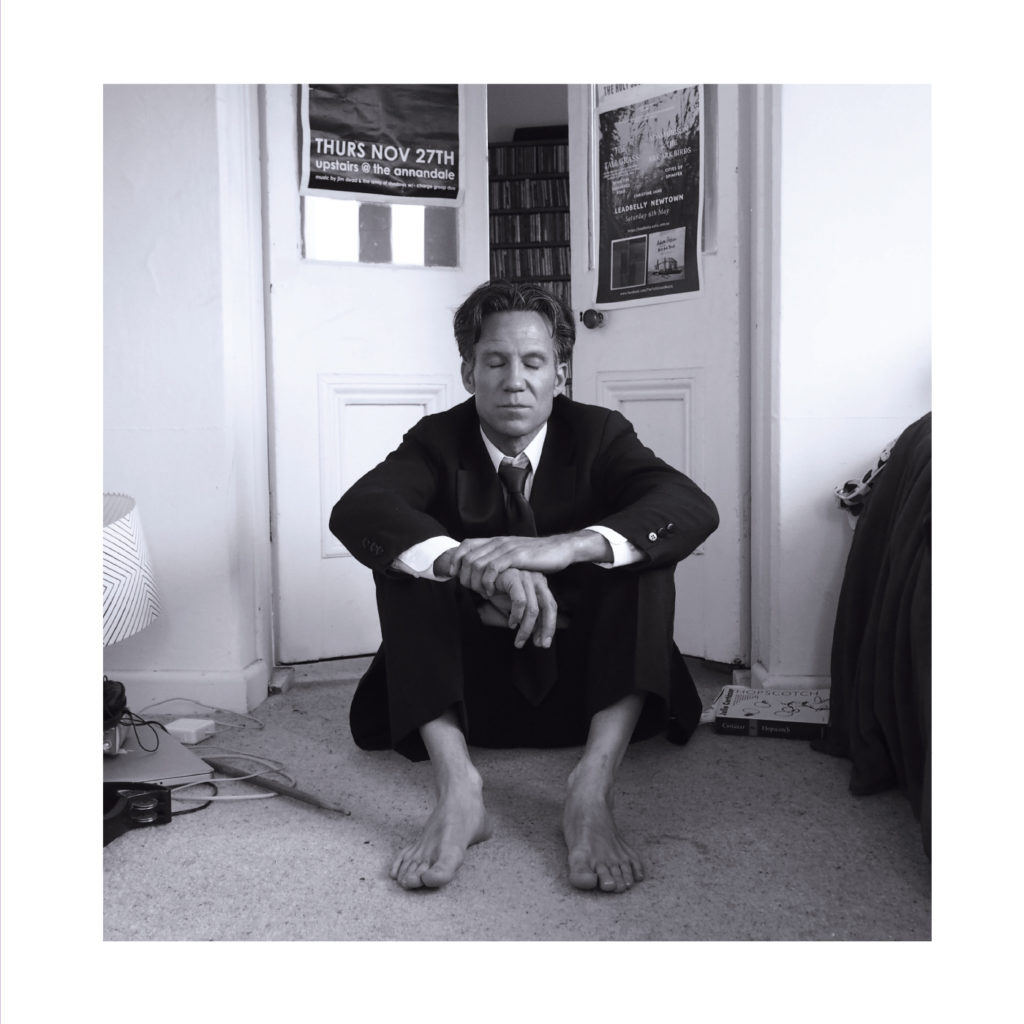 JAMIE HUTCHINGS AND DARREN CROSS – Bedsit For Peacer
I'm heading out for a bunch of shows around NSW and I'll be taking fellow longtime Sydney based singer/songwriter Darren Cross along with me. You may know him from Gerling and Jep and Dep. Reuben Wills will be joining me on double bass for a few tunes at some of the shows closer to home. Love to see you there. It's worth getting tickets for the first couple of ticketed shows as they're very limited capacity.
Thur Mar 7 – Lazy Bones Level One (Marrickville) TICKETS
Fri Mar 8 Disgracelands (Wollongong)  TICKETS
Thur Mar 14 Federal Hotel (Bellingen) FACEBOOK EVENT
Fri Mar 15  Dusty Attic Music Cafe (Lismore) FACEBOOK EVENT
Sat Mar 16 Tapp Bar (Port Macquarie) FACEBOOK EVENT
Sun Mar 17 Flow Bar (Old Bar) FACEBOOK EVENT
April 5th Egg Records (Newtown) – FACEBOOK EVENT
April 6th Hardys Bay Club (Hardys Bay) FACEBOOK EVENT
April 7th Halfback Books (Dee Why) FACEBOOK EVENT
MARK MOLDRE : FEVER DREAMS
Mark's new album Fever Dreams is finally finished and I was lucky enough to be involved as producer with a couple of co-writes in there as well. I also played electric guitar and percussion and was joined by Scott Hutchings, Reuben Wills and Adam Lang as Mark's band. He'll be crowd funding it's release soon but in the meantime you can check out this excellent clip by my brother Scott for the first song to be released – Fever Dreams I 
Hop over to markmoldre.com and you'll be able to download the track for free.