3 Projects at Once: Infinity Broke/The Tall Grass/Solo Jamie
December 13, 2014
INFINITY BROKE
Thanks to many of your good selves, we were able to raise the funds required to release our second album (to the tune of 250%) via our crowd funding campaign. The album will be called Before Before and will be available in April. Infinity Broke's last show of the year happens this Friday Dec 12th in Sydney. This is our first local show in six months and sadly our last with Jared. So it'll be a special one so we'd love to see you there.
Friday Dec 12th – Good God Small Club
7.30 pm – 10 pm $15 at the door
INFINITY BROKE +
Sounds Like Sunset
Mess and Noise has their readers poll up, you can vote for your favourite Australian album of the year here – http://www.messandnoise.com/news/4679306
We've also got some decent live footage up on YouTube now courtesy of Franck Brosseau.
THE TALL GRASS
In other news the Peter Fenton/Jamie Hutchings collaboration now has a name – The Tall Grass.
We have a Facebook page now HERE
We are playing a show in Melbourne –
Friday Dec 19th – The Post Office Hotel
8pm – Free Entry
Steve Kilbey
The Tall Grass
J M S Harrison
M P
We are also both performing separately at the tribute to the songs of the late great William Arthur of Glide the night after.
Saturday Dec 13th – The Workers Club
8pm
William Arthur/GLIDE tribute
JAMIE HUTCHINGS – Careering Through the Wilderness 1995 – 2015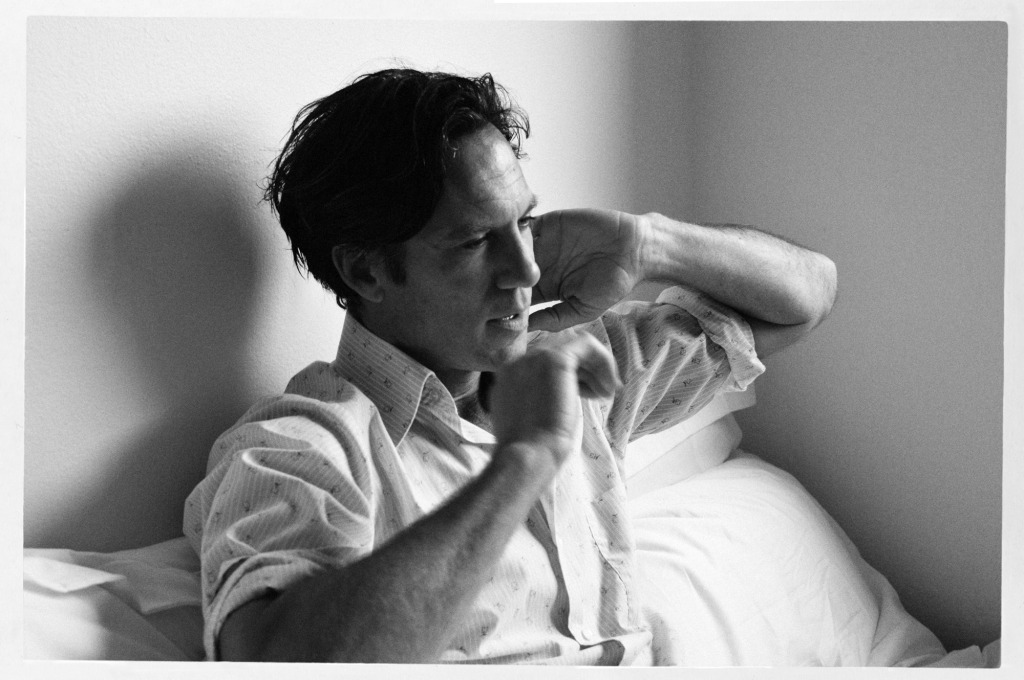 In 2015 it will be 20 years since the first Bluebottle Kiss album was released. I'll be heading out on a solo tour throughout late January and early February to commemorate this fine occasion. The set list will cover 1995 – 2015 with a song from every full length J.H oriented release i.e Bluebottle Kiss, solo, Infinity Broke.
These shows are all taking place at small listening style rooms throughout the east coast , tickets are already moving along swiftly with the first Melbourne show sold out. Ticket links and dates are below –
JAMIE HUTCHINGS (solo) CAREERING THROUGH THE WILDERNESS 1995 – 2015 TOUR
Fri Jan 23rd
5 Church Street Bellingen NSW
http://5churchstreet.com/
Sat Jan 24th The Junk Bar, Brisbane, QLD
http://www.thejunkbar.com.au/
Fri Jan 30th Long Play, Melbourne, VIC* **SOLD OUT***
http://www.longplay.net.au/
with special guests Single Twin + J M S Harrison
Sat Jan 31st The Bridge, Castlemaine, VIC
www.bridgehotelcastlemaine.com
Sun Feb 1st Some Velvet Morning, Melbourne VIC
(Afternoon show, doors at 1.30 pm)
+ J M S Harrison + special guest.
Thur Feb 5th Django Bar, Marrickville, NSW
+ special guest
Love you long time
J.H